GET 20% OFF WITH CODE: LINDAZ21
Welcome to Seaside Garden
Founded in 2014, Seaside Garden Studio And Gallery in Cocoa Village is a passion project started by contemporary nature artist Linda Z. A recipient of various awards including Costume Design for Corcoran Boz Arts Ball and Logo Design for the Organization of American States, among others for her unique and beautiful pieces, Linda Z is passionate about creating art that shows the elegance of nature.
By utilizing a variety of different mediums, she is able to perfectly capture the beauty of rivers, oceans, flowers, and more. Browse our website to learn more, or feel free to contact us today to discuss custom art projects.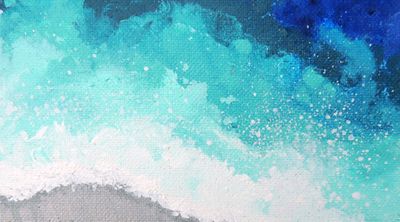 View the Seaside Garden Studio And Gallery portfolio to discover the enchanting beauty of Linda Z's work.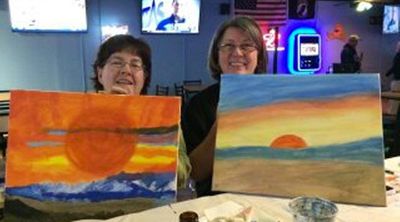 Browse a variety of coastal, nautical, and tropical fine art paintings, sign up for private painting lessons, or search for one-of-a-kind gifts.