GET 20% OFF WITH CODE: LINDAZ21
Seahorses
Seaside Garden Cocoa Gallery
3 Sizes Available
I can create any size with width and height that is compatible.
SM = 3"x17"
MED= 6" x 30"
EXLR= 16" x 72"
All other sizes quoted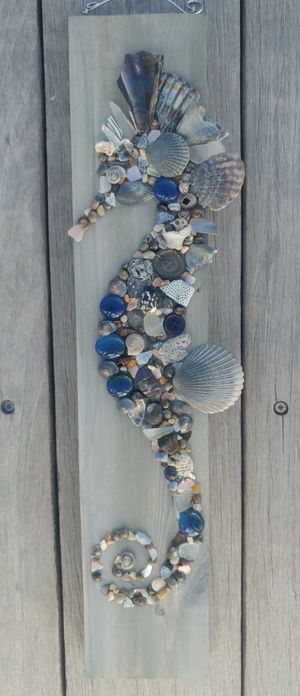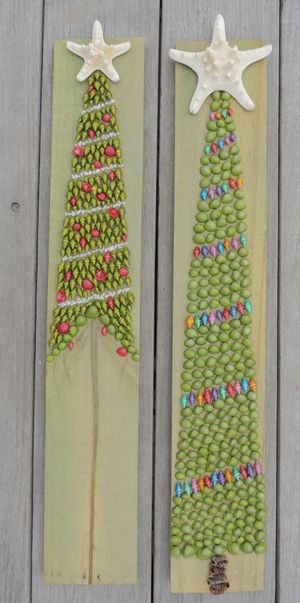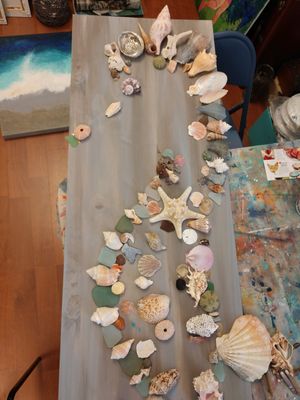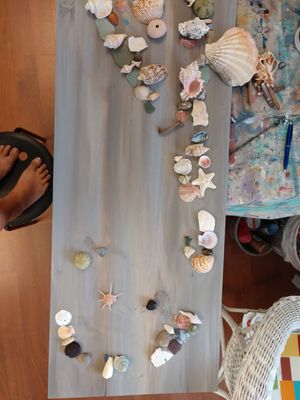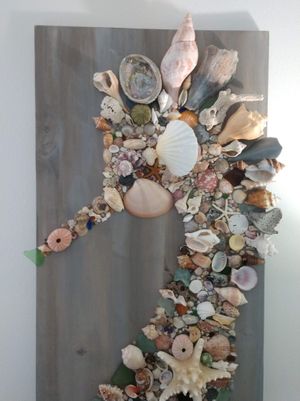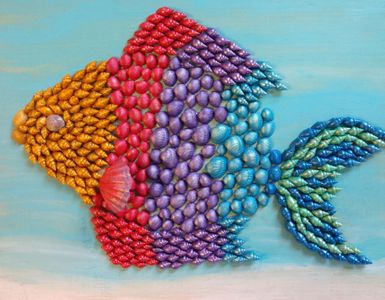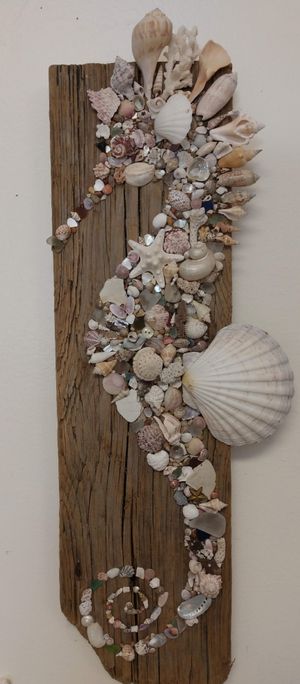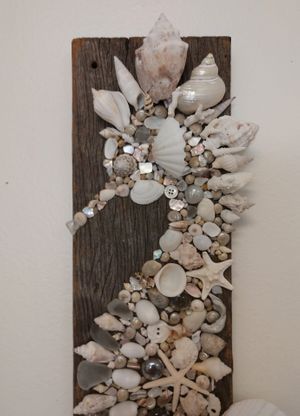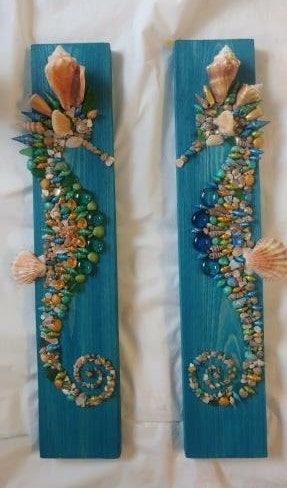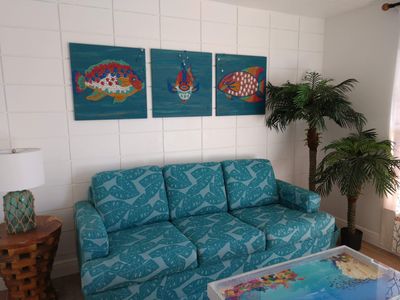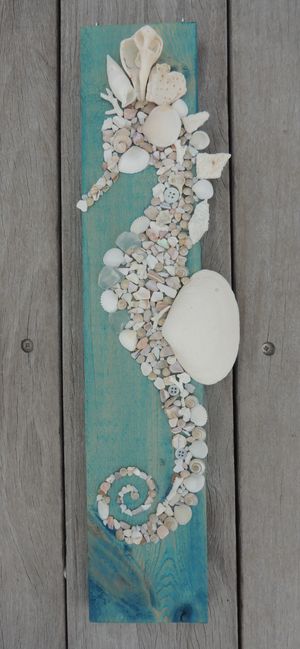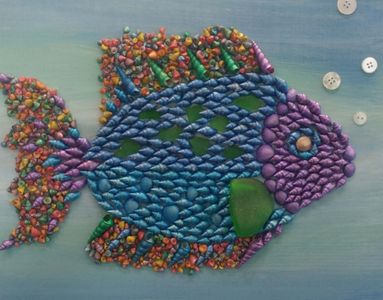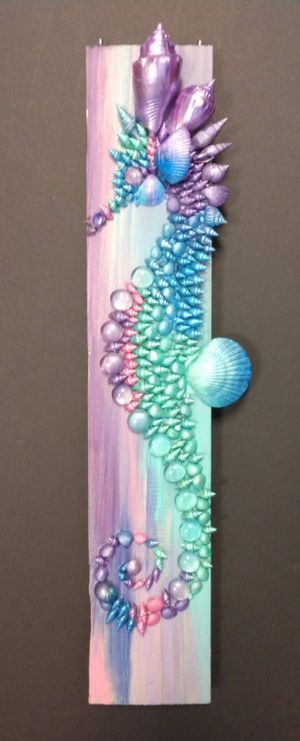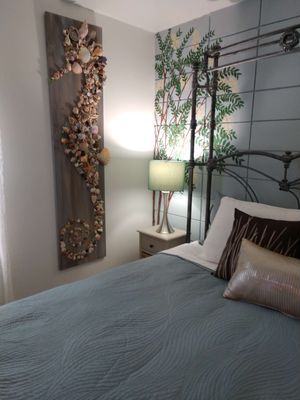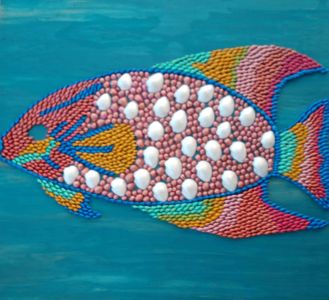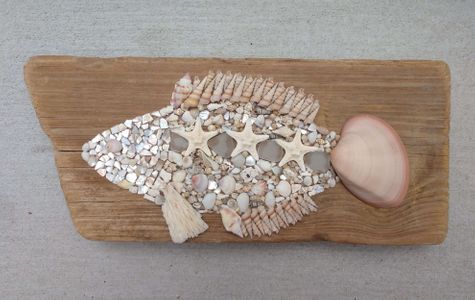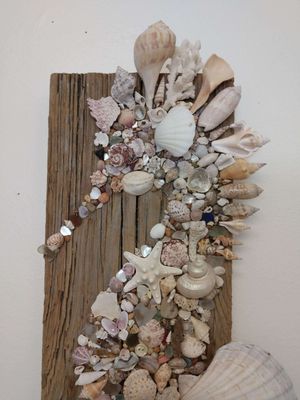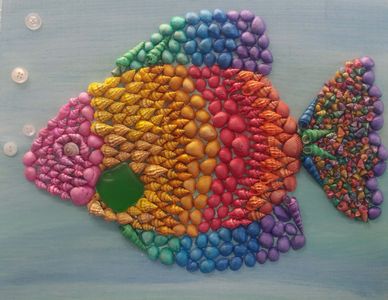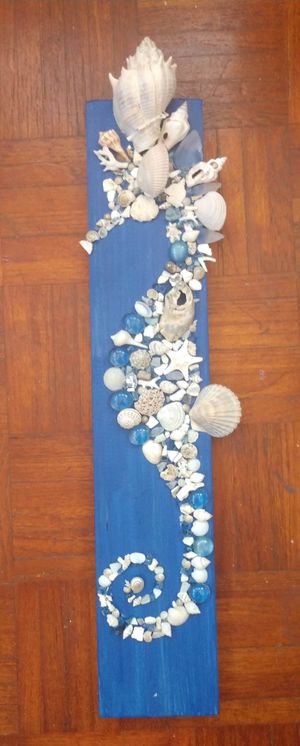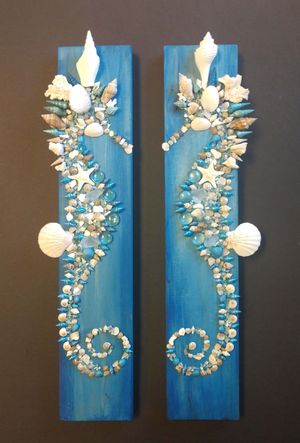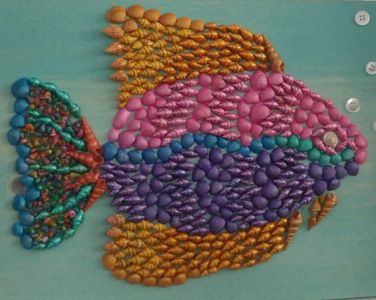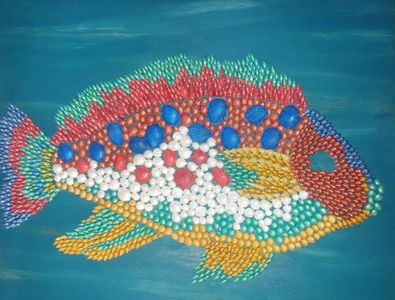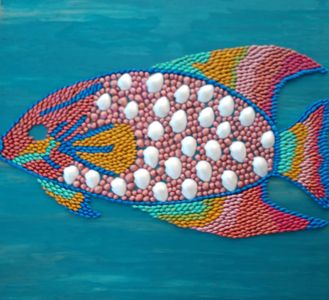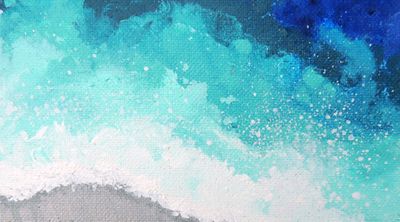 View the Seaside Garden Studio And Gallery portfolio to discover the enchanting beauty of Linda Z's work.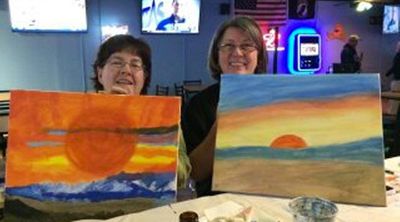 Browse a variety of coastal, nautical, and tropical fine art paintings, sign up for private painting lessons, or search for one-of-a-kind gifts.